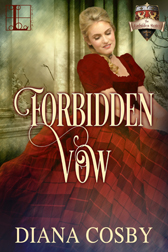 Learn More
Pre-Order
May 15th, 2018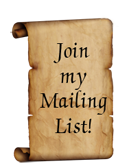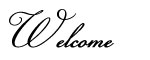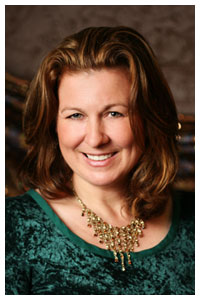 For updates on Diana's books, new releases, appearances and more, please sign up to receive her newsletter.
When a person's e-mail submitted for the newsletter, the author will using their email solely for the purpose of sending the newsletter, updates, new release information, sales, and to contact the person in regards to book news.
Publisher: Kensington Publishing Corporation
For publicity requests on Diana's Zebra releases, contact Kensington Publishing Corporation's Publicity
Department at (212) 407-1500.
Agent:
Holly Root
Waxman Leavell Literary Agency
80 Fifth Avenue, Ste. 1101
New York, NY 10011
(212) 675-5556