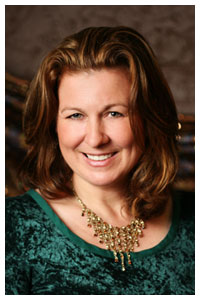 Contact Diana Cosby:diana@dianacosby.com
Diana's on Facebook here.
Publisher: Kensington Publishing Corporation
For publicity requests on Diana's Zebra releases, contact Kensington Publishing Corporation's Publicity
Department at (212) 407-1500.
Agent:
Holly Root
Waxman Leavell Literary Agency
80 Fifth Avenue, Ste. 1101
New York, NY 10011
(212) 675-5556
Represented by


To receive updates on Diana's upcoming releases, book signings and classes, enter your e-mail below:
Your e-mail address will never be shared.
*Bookmarks and 6" x 9" postcards for His Seduction are available, as well as cards for Born To Bite! If you would like a signed copy of each, send a stamped, self-addressed envelope large enough to cover your request to:
Send a self-addressed envelope to:
Diana Cosby
P.O. Box 114
1001 New Jersey Avenue
Absecon, NJ 08201-1140
*Please indicate who you would like me to autograph the bookmark to.